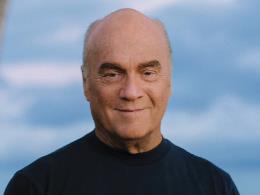 Why Does God Allow Evil?
A New Beginning with Greg Laurie
Featured Offer from Greg Laurie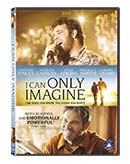 In thanks for your gift, you can receive I Can Only Imagine on DVD
Bart Millard of MercyMe lived a troubled childhood because of an abusive father. But by the power of the gospel, Bart says, "God transformed the monster I hated into the man I wanted to become." Witness how Bart's father became a new creation in Christ and the influence it had on the creation of the popular song "I Can Only Imagine." Get a copy of this compelling DVD in thanks for your generous donation to Harvest Ministries today.