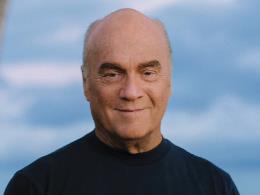 Revival in Our Time?
A New Beginning with Greg Laurie
Featured Offer from Greg Laurie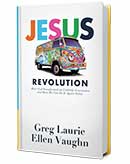 In thanks for your gift, you can receive Jesus Revolution
Jesus Revolution tells the amazing true story of the Jesus Movement, an extraordinary time of mass revival, renewal, and reconciliation. Read how the Holy Spirit was poured out on a generation of Jesus People and how revival is possible for today's generation as well. This book is our thank-you gift to you when you donate to Harvest Ministries today.