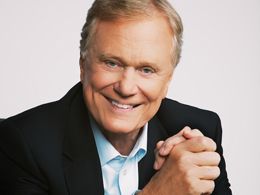 Don't Major on the Minors, Part 2
The Winning Walk with Dr. Ed Young
Featured Offer from Dr. Ed Young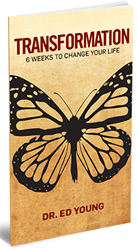 Transformation: 6 Weeks to Change Your Life
Seeing real and lasting change in your life isn't going to happen by making a resolution, having more resolve, or reading a self-help book. The key is surrendering everything you have to God!
 
Dr. Young shows you how to do this in his brand new pocket-size book,Transformation: 6 Weeks to Change Your Life. And we want to send you a copy to say thank you for your donation to help The Winning Walk continue broadcasting the proven truth of God's Word around the world.
 
Discover the freedom you've been looking for! Request Transformation when you give your best gift below. And thank you for your generous support so more people can hear the proven truth of God's Word through The Winning Walk!