Should I Stay or Go?
Unlocking the Bible: Today's Key with Colin Smith
Featured Offer from Colin Smith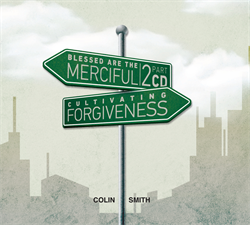 Blessed are the Merciful/Cultivating Forgiveness Two Part CD Set by Colin Smith
In these two messages on the beatitudes (from Matthew 5:7), you will find out what mercy is and see opportunities to show mercy in your everyday life. Discover the relationship between mercy and forgiveness, and learn how to become a more forgiving person.