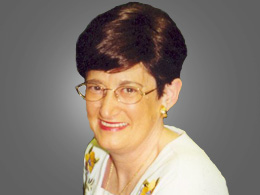 What Will Be the Sign of Your Coming?
Understanding the Times with Jan Markell
Featured Offer from Jan Markell
Bible Prophecy Answer Book - BOOK
By Dr. Ron RhodesThis book provides concise answers to your questions about Bible prophecy and the end times. Understand the blessings—and warnings—of  prophecy, Revelation, the Rapture, Tribulation, Antichrist, Israel, America in prophecy, the Millennial Kingdom, the New Heavens, New Earth, New Jerusalem, the Eternal State and much more!