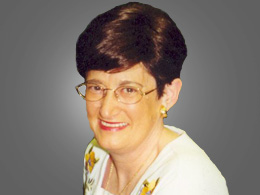 Is There a Leader Who Can Stop the Chaos?
Understanding the Times with Jan Markell
Featured Offer from Jan Markell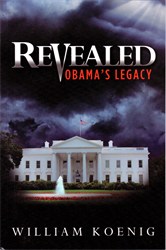 Revealed - Obama's Legacy - BOOK
By Bill Koenig
Very few people fully understand the extensive consequences of President Obama's two terms in office. Life as we know it in America will never be the same. In Revealed: Obama's Legacy,the details are presented. God allowed this man to damage or destroy so much that Americans hold dear starting with the U.S. Constitution. He is the master coordinator of the LGBT agenda. He became Islam's apologist and looked the other way while Christians suffered. Can Christians repair the breach and if so, how? Koenig serves in the White House press corps.