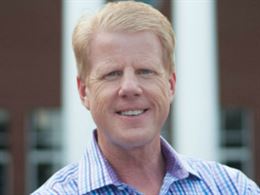 Who Did Jesus Say That He Is?
Jonathan Falwell with Thomas Road Baptist Church
Featured Offer from Thomas Road Baptist Church
The Door Sermon Series
Do you have the desire to become wise? In this 7-part sermon series, Pastor Jonathan Falwell expounds on the book of Proverbs by discussing various topics including: anger, communication, money, family relationships, purity, self control, confrontations, forgiveness, and much, much more! Join us as we learn how to make wise decisions based on sound Biblical Truth.