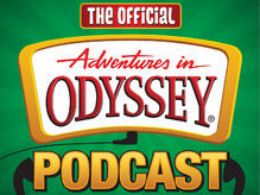 September 28, 2016: Dig deeper into "A Predicament of Biblical Proportions"
The Official Adventures in Odyssey Podcast with Focus on the Family
Featured Offer from Focus on the Family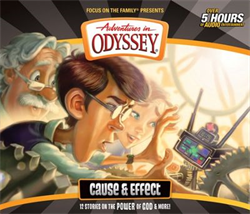 Adventures in Odyssey ® #52: Cause and Effect
Mysteries abound in Odyssey as Eugene and Matthew try to figure out why the Odyssey clock tower is counting down to a mysterious deadline. And Emily Jones tries to unmask the phantom of the school play. Meanwhile, the crew at Whit's End tries fasting - with hilarious results. And Wooton tries his hand at a radio show...with no script!