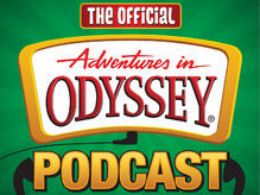 October 12, 2016: Podcast 10th anniversary: Hear all about our hosts! Bob and Jesse are the interviewees in this special edition!
The Official Adventures in Odyssey Podcast with Focus on the Family
Featured Offer from Focus on the Family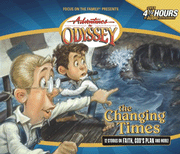 Adventures in Odyssey Album #22: The Changing Times
Odyssey seems full of change these days as Tom Riley runs for mayor, George Barclay and his family discover the difficulties of preparing for the ministry, Jason Whittaker arrives amidst international intrigue and Jack uncovers a strange code book in Whit's workshop.