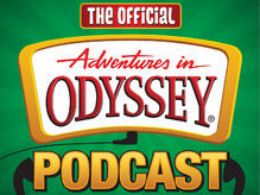 May 10, 2017: Marvin Washington (and voice actor Kendre Berry) return to Adventures in Odyssey in "Unfair Game"
The Official Adventures in Odyssey Podcast with Focus on the Family
Featured Offer from Focus on the Family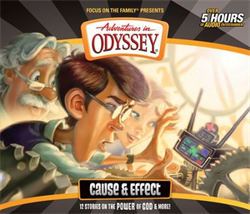 Adventures in Odyssey ® #52: Cause and Effect
Mysteries abound in Odyssey as Eugene and Matthew try to figure out why the Odyssey clock tower is counting down to a mysterious deadline. And Emily Jones tries to unmask the phantom of the school play. Meanwhile, the crew at Whit's End tries fasting - with hilarious results. And Wooton tries his hand at a radio show...with no script!