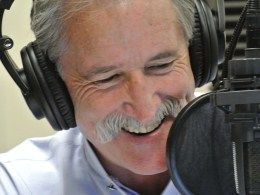 Don't Quit!
Parenting Today's Teens One Minute Feature with Mark Gregston
Featured Offer from Mark Gregston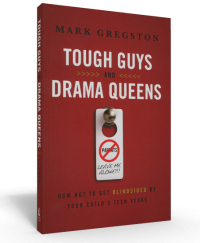 Tough Guys and Drama Queens
This book promises to help parents see that their success has little to do with either the validity of their words or their intent as the messengers. It's more about how parents approach their child, how they present a path through the jungle of negative influences, and how they engage with their child should they succumb to or become curious with the offerings of the world. Written from the crucible of experience, Tough Guys and Drama Queens was written to be the book that gives answers to the questions that parents are asking. It's the voice of a reassuring friend who comes along side and prepares them for the bumpy ride. It's the wise perspective that works.