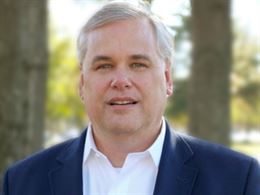 What's Important?
Ministry in the Marketplace with Richard Hamlet
Featured Offer from Richard Hamlet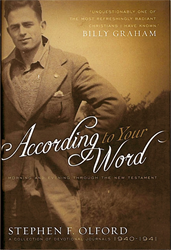 According to Your Word
According to Your Word is a collection of devotional journals written by Dr. Stephen F. Olford in London during 1940-1941 in the midst of World War II. At the age of 22, Stephen Olford began an intense study of the New Testament, writing devotional thoughts for morning and evening each day. These handwritten notes were found by his family after his death in 2004. This little book shares a goldmine of insight into the scriptures from Matthew to Revelation.