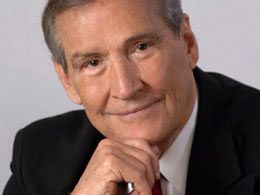 Is God Through With the Jews?
Love Worth Finding with Adrian Rogers
Featured Offer from Adrian Rogers
Why Do Good Things Happen To Bad People?
You may be thinking why isn't the title Why Do Bad Things Happen to Good People? Because God's Word says in Romans 3:10 there are no good people…no one is righteous, no, not one. Dr. Rogers looks at the last part of Romans 8 to reveal four reasons why good things happen to bad people.