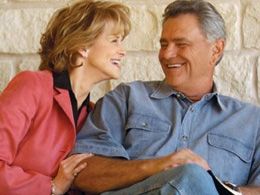 Sheila Walsh: "The Full Armor of God"
LIFE Today with James and Betty Robison
Featured Offer from James and Betty Robison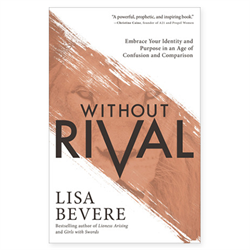 Without Rival
In her new book, Without Rival: Embrace Your Identity and Purpose in an Age of Confusion and Comparison,the bestselling author explains how rivalry negatively impacts lives. The enemy assaults minds, wills and emotions in an attempt to create confusion, comparisons, rivalries and distrust. This unhealthy cycle isolates women from making positive connections with others and limits their potential for success.