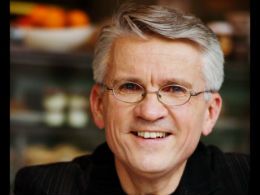 Do You Know Him?
Just A Minute with Berni Dymet
Featured Offer from Berni Dymet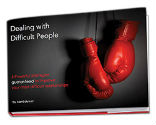 Dealing With Difficult People eBook
We all have difficult people in our lives, and the extent to which we can deal with them in a loving and effective way will have a huge impact on how much we enjoy our lives, and our capacity to get things done. This timely and relevant eBook from Berni Dymet contains 6 powerful principles guaranteed to improve your most difficult relationships. And you can download it FREE, right now.