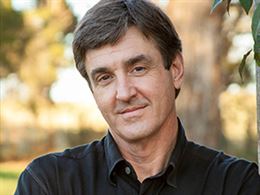 Freedom from Worry - New Thoughts, New Feelings
Intend Ministries with Allen Jackson
Featured Offer from Allen Jackson
Freedom From Worry
You can stop worrying and find peace!
Worry, anxiety, and fear are an epidemic in our culture. Pastor Allen Jackson shares how to overcome them and embrace God's peace with his book, 'Freedom from Worry.'
Request it when you give to help Intend Ministries share the Gospel this month. May it help you find the peace of God to guard your heart and mind!