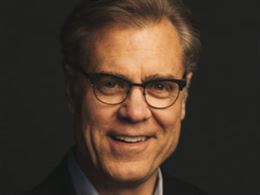 Without the Resurrection...
Michael Easley inContext with Michael Easley
Featured Offer from Michael Easley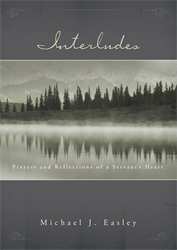 Interludes: Prayers and Reflections of a Servant's heart
DO YOU STRUGGLE IN YOUR PRAYER LIFE?

DOWNLOAD A FREE SAMPLE OF MICHAEL'S BOOK ON PRAYER.
 
"Perhaps nothing is more difficult than prayer. Even the disciples revealed their own struggle when asking Jesus to teach them to pray.
This book is a simple introduction to the discipline of prayer and a collection of personal prayers that I've penned over the years. I hope it encourages your own communication with the Creator of the Universe."
- DR. MICHAEL J. EASLEY