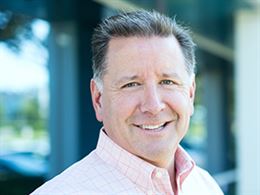 Praying Through the Pain, Part 1
Focal Point with Pastor Mike Fabarez
Featured Offer from Pastor Mike Fabarez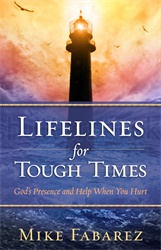 Lifelines for Tough Times
For your generous donation this month:

When tough times come, life gets a lot harder to navigate. So why does God allow difficult storms in our lives? Mike Fabarez, who has faced great pain himself, grapples with the questions that arise when the wind and waves just won't stop. He takes us to the only source of real peace in the middle of it all-God Himself.

Request ​Lifelines for Tough Times Mike Fabarez with your donation this month.