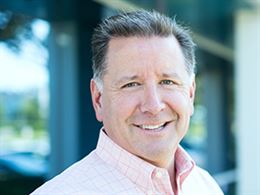 How Can I Have Contentment In Tough Times?
Focal Point with Pastor Mike Fabarez
Featured Offer from Pastor Mike Fabarez
100 Roman's Sermons on 4 GB Flash Drive
The Book of Romans-arguably the Apostle Paul's finest theological work, that focuses on being saved not by works, but by "a faith that works!" Pastor Mike preaches through the entire Book of Romans in 100 separate sermons...all on one flash drive (mp3 format).Pastor Mike's context-rich, line-by-line explanation of Romans will be an eye-opening and spiritually enhancing journey through this essential book.