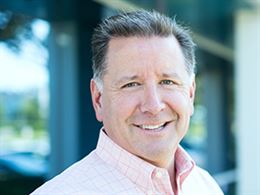 Ask Pastor Mike - Why Did Jesus Have to Die?
Focal Point with Pastor Mike Fabarez
Featured Offer from Pastor Mike Fabarez
Did the Resurrection Happen...Really?
In Did the Resurrection Happen, Really?: A Dialogue on Life, Death, and Hope, the college campus is rocked by a shooting spree that leaves nine students dead. Their up-close experience with mortality allies the coffee house discussion group together to really wrestle with the spiritual and eternal ramifications of whether or not Jesus rose from the dead.