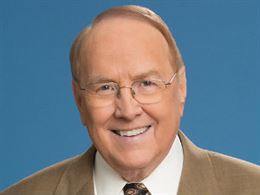 The Freedom Factor: Finding Peace by Forgiving Others and Yourself - II.
Family Talk Weekends with Dr. Dobson
Featured Offer from Dr. Dobson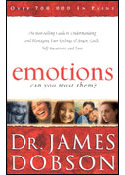 Emotions: Can You Trust Them?
Chemistry Doesn't Always Mean Destiny!Is it love or just infatuation? How can romantic feelings be wrong when they feel so right? Emotions: Can You Trust Them? explains thedifferences between love that lasts and mere feelings. Don't be at the mercy of your emotions, learn to make wise choices based on the Word of God.