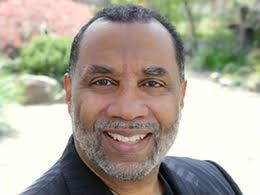 Stressed or Blessed?
Destined for Victory with Paul Sheppard
Featured Offer from Paul Sheppard
Resurrection
As we prepare our hearts to celebrate the resurrection of Jesus Christ this month, we would like to thank our April givers, whose donations help Pastor Paul preach the gospel of our Savior across the world all year round. So this month, we are offering, as our way of saying thank-you, a companion resource titled, Resurrection: Living as People of the Risen Lord. This practical study guide from InterVarsity Press will empower you, in ten short lessons, to walk in the full benefits of Christ's resurrection every day. Feel free to request your copy when you make a donation of any amount this month.