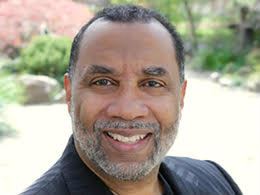 Is Marriage in My Future?
Destined for Victory with Paul Sheppard
Featured Offer from Paul Sheppard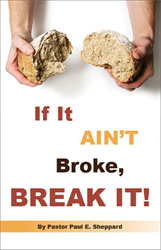 If it Ain't Broke, Break It! (booklet)
In this booklet, Pastor Paul shares practical life lessons based on the story of Christ feeding the multitude. He uses this story to highlight the importance of having compassion toward others, and to teach about how yielding to God sets the stage for miraculous things to take place.