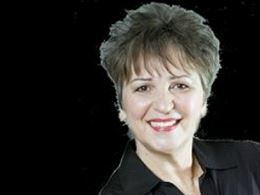 Is Donald Trump Like Ronald Reagan?
Changing Worldviews with Sharon Hughes
Featured Offer from Sharon Hughes
Monthly Special Offer
February 2017 –Monthly Series on CD, "TRUTH WARS on The Jihadist Agenda." Again Worldviews are all important as we seek to become knowledgeable  on the issues facing our families and nation. Hear "What Every American Needs to Know About the Quran" with Author William Federer and more. Order by sending$15.00 check to Changing Worldviews, PO Box 995, Cedar Ridge, California 95924, or online at www.changingworldviews.com/donations: one-time donation, then type Feb Sp Offer in the comments box.