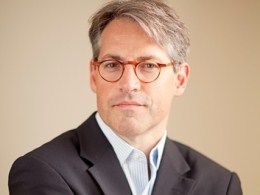 A Genetic Pandora's Box: Targeting Schizophrenia, or Future Schizophrenics?
BreakPoint with Eric Metaxas & John Stonestreet
Featured Offer from Eric Metaxas & John Stonestreet

Making Sense of Your World: A Biblical Worldview
The truth is that a worldview is like colored glasses; it colors everything at which we look. It is a grid through which one views all life. As such it helps form our thoughts, values, and decisions. The tragedy is that most people do not even know what their worldview is, how they got it, and how important it is in their lives.