Does God Answer Prayer?
Basic Gospel: Just a Minute! with Bob Christopher
Featured Offer from Bob Christopher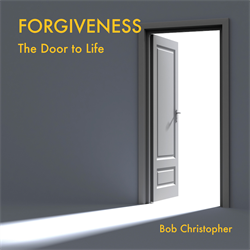 Forgiveness: The Door to Life
I invite you to take a fresh look at Christ's death on the cross. The forgiveness He provided there is the key that unlocks the door to God's grace. Come to grips with this truth and your life will never be the same.
Sign up for Basic Gospel emails to download your copy.