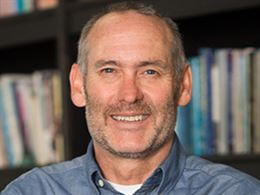 Why Do I Need Community?
Back to the Bible with Ron Moore
Featured Offer from Ron Moore
Build your marriage on the Rock
We're living in a time of widespread confusion about marriage--in society and even in the Church. But God created marriage ... so His opinion is what matters! Ron Moore's brand-new book, Created for Oneness, explains God's design for marriage and empowers you to build your most intimate and important relationship on His truth--and share that truth with others.